ALPHABET LANES
We have a unique classroom environment. This delivers a one of a kind educational surrounding, in which children can naturally immerse themselves into. Our children can enjoy the unique experience of learning through play in an enabling environment. 
"Educating Children & Supporting Families Today For A better Tomorrow"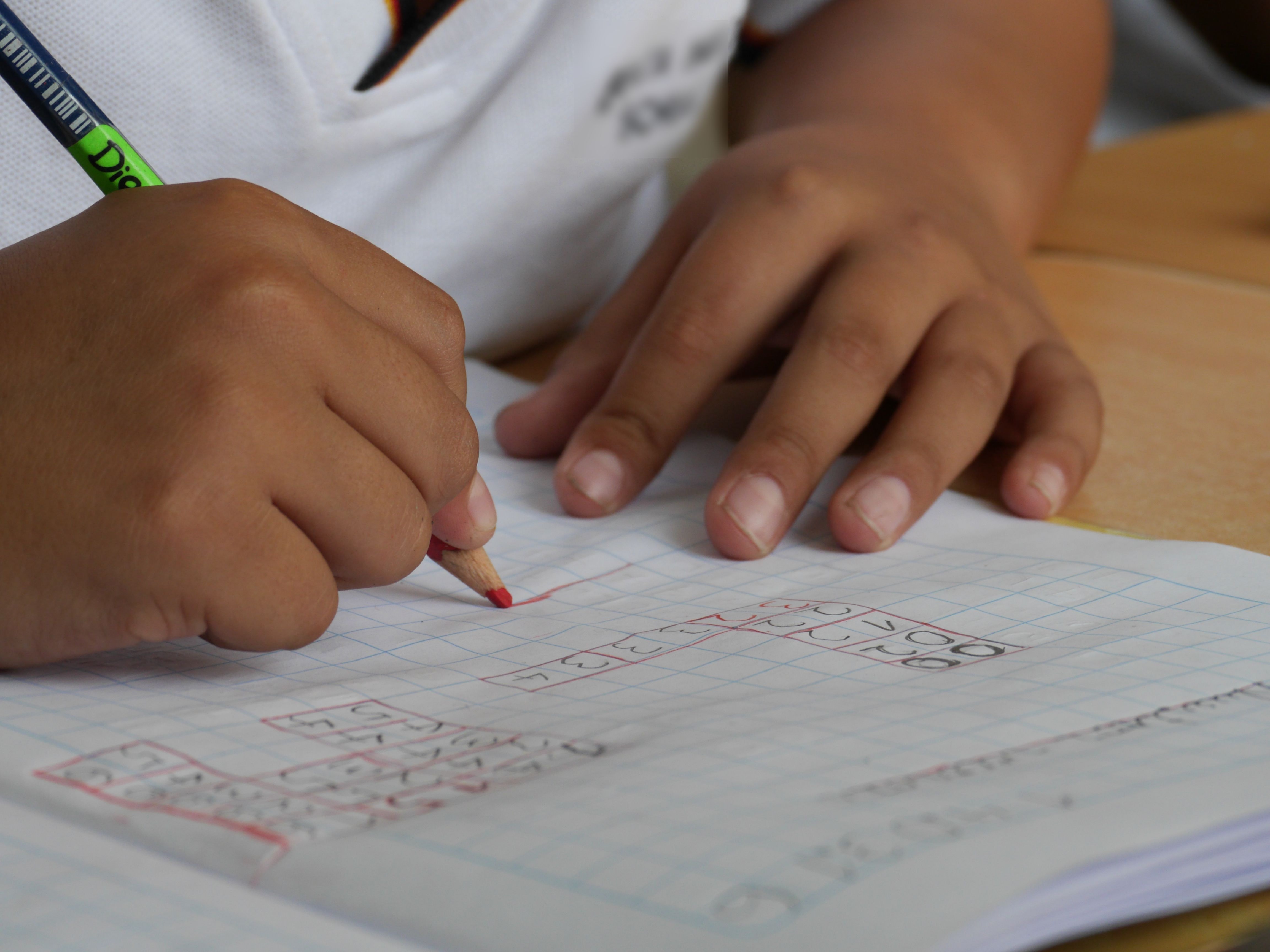 The EYFS curriculum is used daily to extend our children's learning. Revised in 04/09/2023, the curriculum guides our work with children aged birth to 5. Our staff members are passionate practitioners who enjoy working with children, and taking part in their development throughout Early Years. We at Alphabet Lanes make it our goal to support staff in their career progression, offering them continual training opportunities. We believe in working together, and we do our best work which is line with todays early years educating but in touch with our old school approach to learning.
This core principle helps us build a bond of respect between the staff and parents. We work in partnership by valuing their feedback of our services and giving them a voice where to express their views openly.